Option-1:
Option-2:
Features & Amenities
Catalina Village MHP is a warm and welcoming community that offers many amenities and activities to keep you active! Get your own dream home with private yard! Get energized in our fitness center and then relax in the pool! Catalina Village is not far from mountains, parks, horseback riding, movie theaters and more! In the past, we have had Christmas and Halloween parties, every year we celebrate the Virgin Mary and we have had many dances.
Option-1:
Option-2:
Community
Family Setting with Friendly and Supportive Neighbors
Large Beautiful Clubhouse with Kitchen and Meeting Area for Parties and Activities
Many Varied and Entertaining Activities
Community Spirit
Security:
Home:
Gas BBQ Grills (For Your Outdoor Cookouts)
Private Yards (Why Share Like You Do In An Apartment?)
Amenities:
Pets:
Pets Welcome!
Location:
Close Walking Distance to Elementary and High Schools
Proximity to Fantastic Hikes and Nature Trails
Many Family Oriented Attractions Nearby
Delicious Restaurants
Golf Clubs in the Local Area
Conveniently Located Near Freeways like the I-10
Close to Mountains, Parks, Horseback Riding
Not Far from Movie Theatres, Zoo, Phoenix Art Museum
Join Us!
We Offer Quality at an Affordable Price
We Finance – No Bank Hassles
$625 and Up Includes Home Payment and Lot Rent
Only $1,000 Down
No Cleaning Deposit
No Security Deposit
Park Hours of Operation:
Mon-Fri: 8:30 am to 4:30 pm, Evenings and Sat by appt.
Gates Open 5am
7pm – Midnight
Security Patrol Services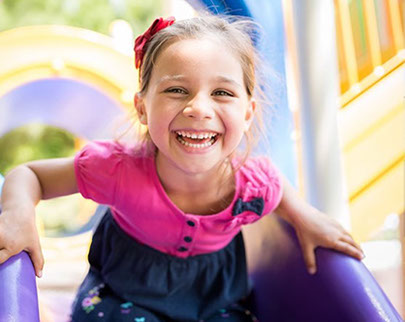 Option-1:
Option-2:
Area Attractions:
SO MUCH TO SEE AND DO!
When you stay with us at Catalina Village, there are many exciting attractions nearby and in our area! Click on the photos below to learn more about all of these inviting choices, just a few of our highlights!
Option-1:
Option-2:
Option-1:
Option-2:
In addition to all of these, you may also visit: Encanto Park – all ages sports, golf, trails, amusement park, fishing lagoon, Gold Canyon Golf Resort – 2 18-hole championship courses with school, salon, spa https://www.gcgr.com, Rainbow Ryders Hot Air Balloon Co. see it all from above! Children's Museum – offering summer camps, Wildfire Golf Club – upscale 2 18-Hole championship courses, Chase Field for baseball games and our Restaurant Guide full of delicious eats!
Option-1:
Option-2:
Option-1:
Option-2:
Experience the Catalina Village Difference
Option-1:
Option-2:
We invite you to visit Catalina Village to learn more about all we have to offer!
We can help you find exactly what you are looking for!
Helping people like YOU is what Catalina Village is all about!
Speak with our Friendly Manager